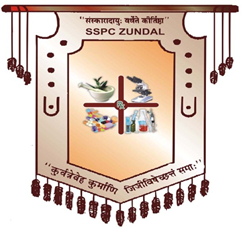 Shree Swaminarayan Sanskar Pharmacy College
Run By: Shree Swaminarayan Sanskar Deep Trust
(Approved by AICTE, PCI and affiliated to GTU)
Location: At & Po. Zundal, Near DCIS Circle, Between Chandkheda-Adalaj Road, Gandhinagar- 382421, Gujarat, India. Email : principal@sspczundal.com Call : +91-8866882323, +91-9099063160
College Facility
Computer Facilities

The word "Computer" comes from the word "Compute" which means to calculate so a computer can be thought to be calculating devices. But now 95% of the computer is non-mathematical. A device capable for solving problems or manipulating data by accepting data, performing specific operation on the data and giving the result of these operations.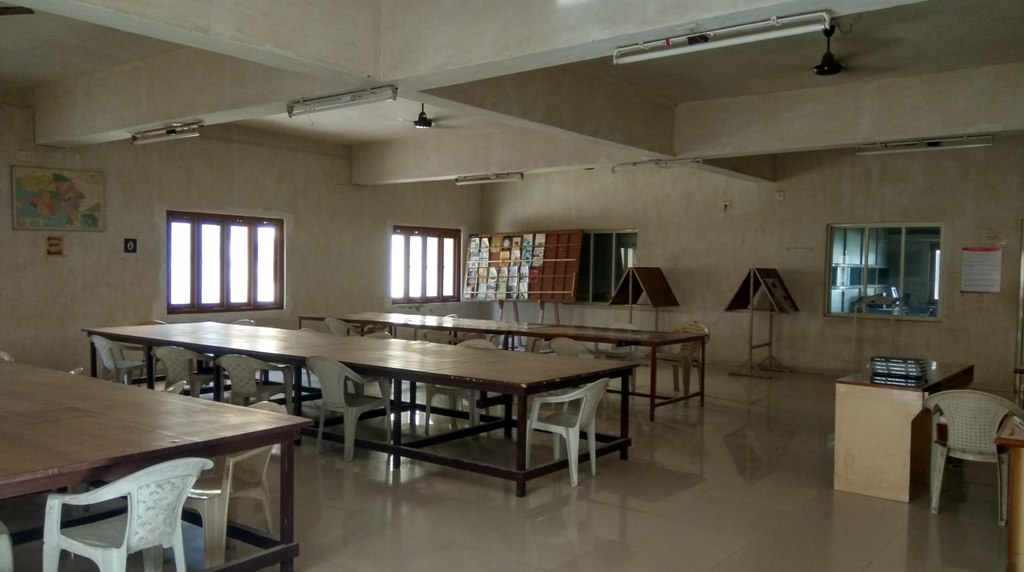 Library

Library was established with the Degree and Diploma Pharmacy College in 2005. It has expanded in terms of available resources and facility for Reading the Pharmacy books, magazines and Journals. Here the information highlighting our library. Library has the total 1898 number of title, including 6940 volumes worth Rs.28,79,334. Every year library invests Rs. 53,575/- as renewal fees for 30 national and 03 international journals. We also have the 218 Bind volumes journals for reference and the 56 CD for books. Currently 90 sitting facility is available in reading room for students and 5 newspapers Available. There is a separate 15 seated room for faculty members and we also have sitting facility in stacking area for reference.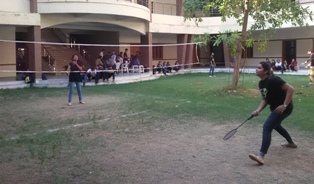 Sports

Playgrounds for Cricket, Volleyball, Badminton and other games are available in the campus. Indoor games facilities have also been created. Exquisite landscaped garden with pleasant seat outs. Encourage students to participate in athletics games.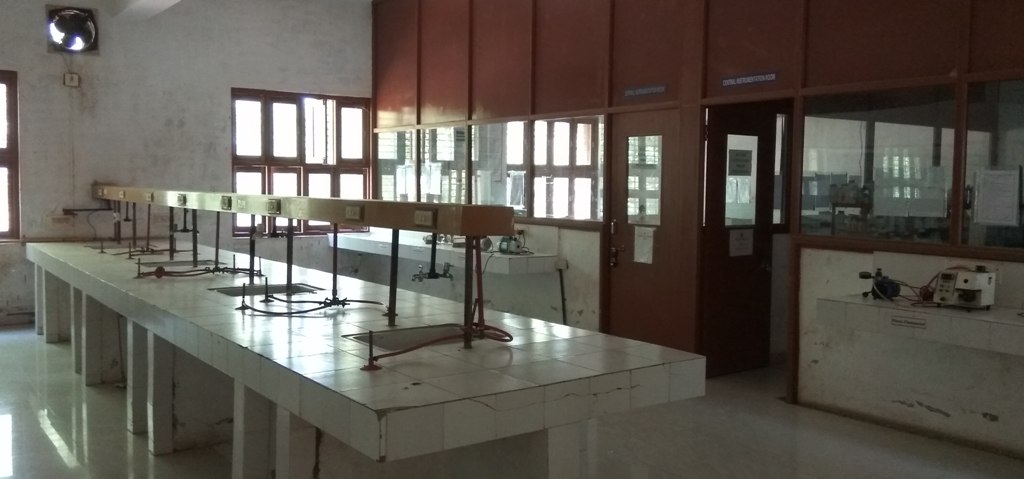 Sophisticated Instruments Laboratory

This Laboratory is equipped with state of art analytical instruments which assist the students to acquire hands-on-training to operate instruments which helps in research and development.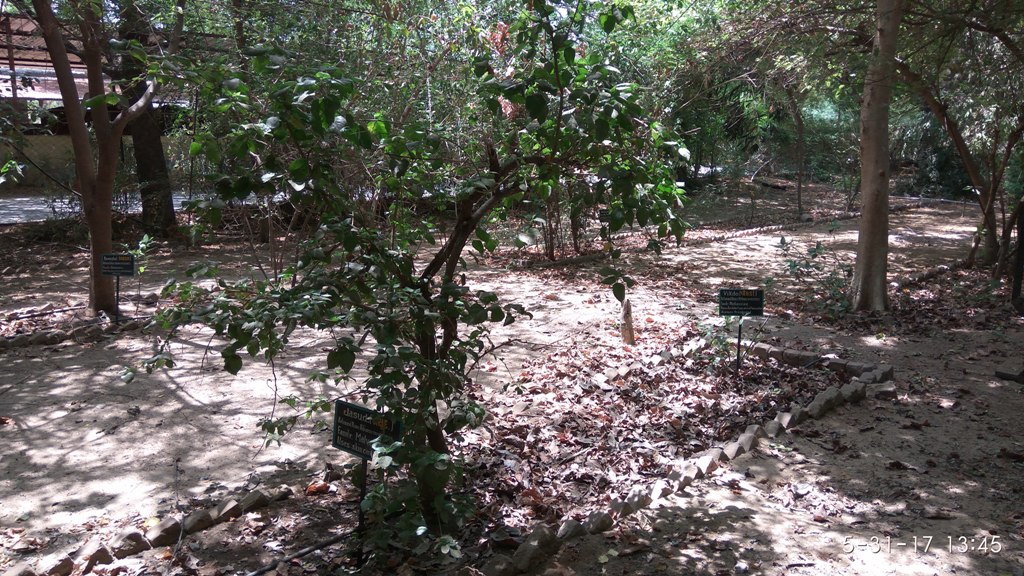 Medical Plant Garden

Number of medicinal & aromatic plants has been cultivated in medicinal plant garden beside the college for the study & research carried out by students & faculty members in the pharmacognosy department.